How We Are Different
and what that means for your Insurance Agency
The value we provide compared to our competitors
Other advisory firms use the idea of multiples to get clients to sign up with them.
Buyers have capitalized on the manipulation of the idea of multiples.
Insurance agency owners don't ask enough questions.
Agency owners don't understand all the aspects of value.
Other advisory firms have assisted in the creation of a reputation that causes buyers to lack trust in all advisors.
Other advisory firms don't offer both sides of the equation that represent Total Transaction Value.
The value an agency receives for its business should be measured by the concept of "Total Transaction Value." This is what the client gets paid at closing.
Agency owners have a need to feel they have received the highest price for their agency. Buyers have figured this out so they offer high multiples that are not defined in their letters of intent. Usually followed by a subtraction to the Total Transaction Value.
Other advisory firms don't spend enough time on the fit vs financial aspect of the transaction.
Schedule a Discovery Call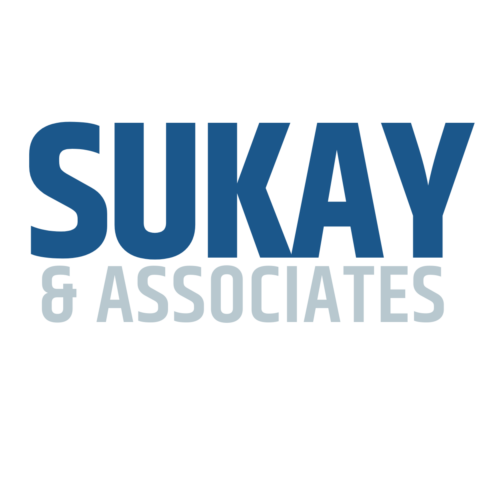 The Value of Your Insurance Agency
As Financial Advisors who represent insurance agencies and brokers in business transactions, one commonly asked question we get is
"How much is my agency worth?"
It is one topic that each and every agency owner wants to discuss. It would be nice if we had one simple answer. Unfortunately, there is no simple answer.
It is impossible to estimate the value of an insurance agency without performing a financial analysis. Earnings of an agency are the main influencing factor, however, there are 9 factors that we take into consideration.
As a firm, we believe in answering the question above is our responsibility and the foundation of a great working relationship – even if that is in the future. 
You can contact us directly to discuss this process or continue reading below if you are still unsure.
Our process will evaluate your Insurance Agency based on the "9 Indicators of Value". These are the nine indicators we know buyers are currently using to price an agency for acquisition. This will give you a baseline value to confidently put your agency on the market.
Why Sukay?
1.  We will never do anything that is not in our clients' best interest. It is our founding principle for a reason.
2.  We have been doing transactions in this space for almost 20 years
3.  John has been an insurance agency professional for 35 years.  He has held senior-level positions including "C" level positions with International and Regional Insurance Brokers.
4.  We understand the transaction from both sides of the deal.
5.  We understand the buyers and the value proposition they provide to our clients.
6.  95% of our transactions are referrals from our clients.
7.  There is no second level of employees that do the work.  If you hire us you get us. (vs an MBA student that does not understand the business)
8.  When we compete against others for clients our closing rate is 80%.
9.  We have long-term relationships with our clients.
10. We only try to do a limited amount of transactions per year because we want to make sure we deliver a level of service that is not matched by our competition.
"A few years ago, I met with Sukay & Associates and they asked me about the agency and if we had considered selling.  We said no because we still had a lot of energy and enthusiasm at that time and it just didn't feel right. Then, earlier this year, the four of us got together and discussed selling. We called Sukay & Associates and met again with Tom Sukay. Tom was the clincher.  When we spoke to him we could tell he had vast experience. From the first conversation, Tom put us at ease. We knew we'd made the right decision.
Tom and John Biasiello interviewed each of us and discussed what we wanted to get out of the business and why we had decided to sell. This helped us understand our own reasons better and let us explain it in our own way. When you decide to do this, you have your own reasons.  It was really helpful to have the chance to discuss those reasons at the beginning.
Tom and John produced a marketing book that defined the value within the agency. That book was one of the things that impressed us the most. You can see Tom and John's experience in that book and experience speaks volumes. They knew what we needed, they were able to identify everything, because you could tell they'd seen it before."
"Tom & John realized that CBS was our life work and they were aware of the emotional challenges that we faced while making the decisions. Our final deal was more complicated than most transactions. Tom and John organized a plan which made its execution easier on all parties. I highly recommend Sukay & Associates as an advisor if you are planning to perpetuate your agency."
Gerry Levy
"When we came to negotiate our sale to Brown & Brown, the process was difficult for us on so many levels, but most of all on an emotional level since we have been in business for over 103 years. We could not have navigated through this process without the help of Sukay & Associates, Inc. They not only helped us through the financial and operational hurdles, but were able to use their experiences to assist us in the emotional and transitional part of the process."
Markham Rollins III